Stay up to date on all our latest news, releases, accolades and more.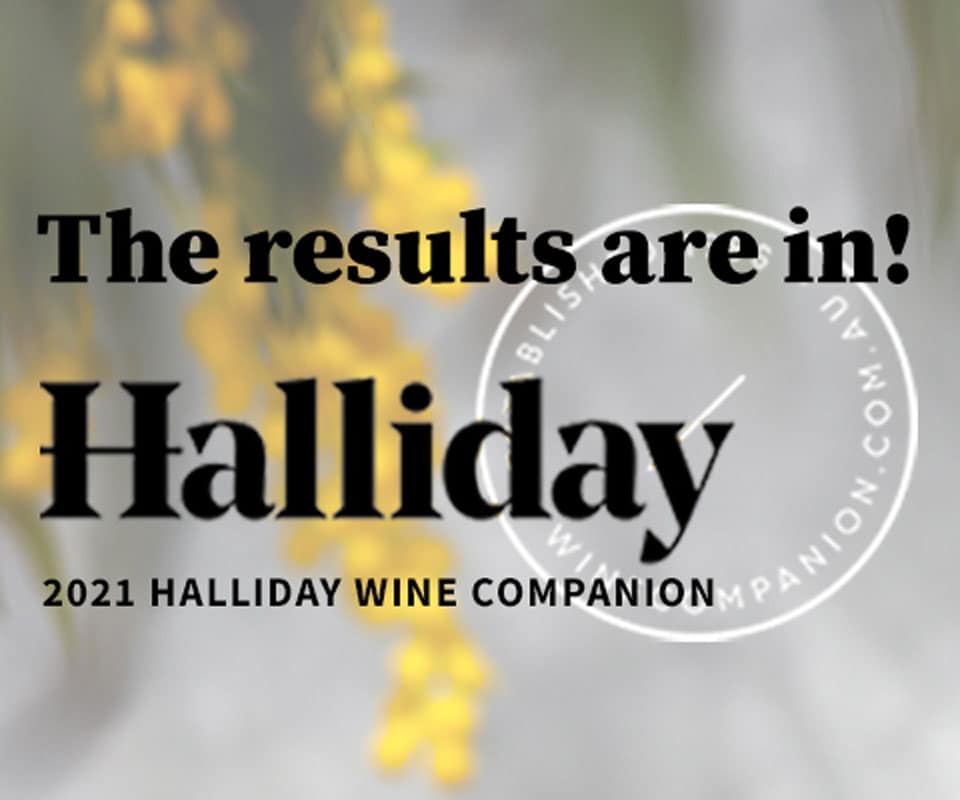 Our 2021 Halliday Wine Companion results
We're so excited to share that we were again awarded a 5 Red Star winery rating, along with incredible scores across our wines.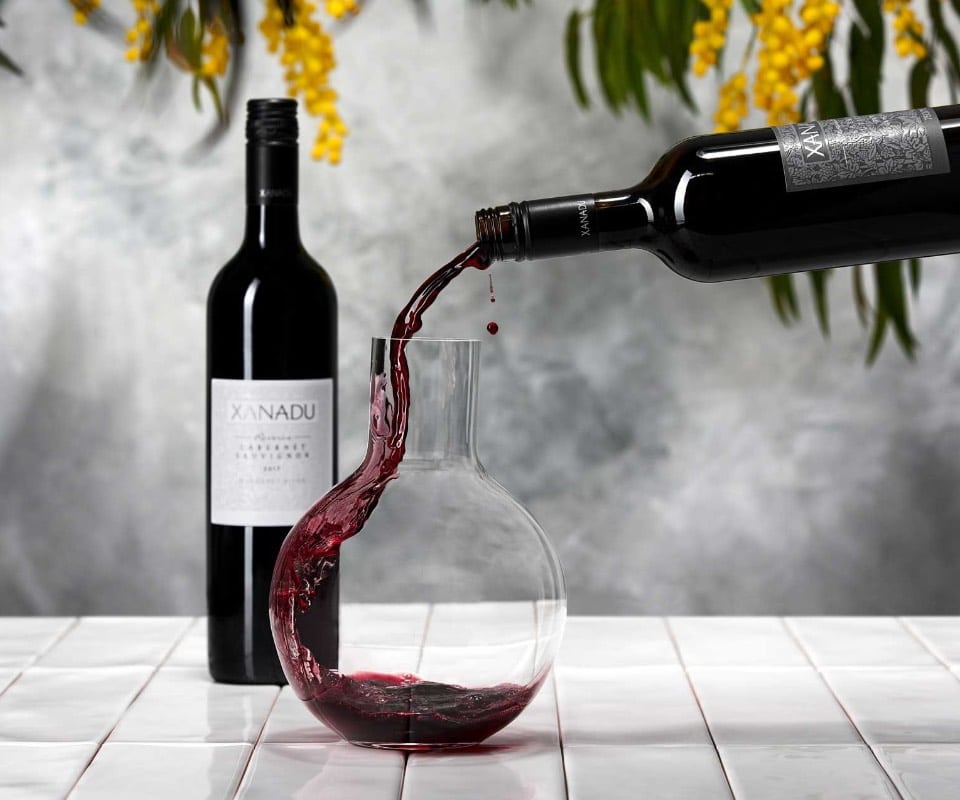 Our Reserve and Stevens Road wine released
Our highly anticipated Reserve and Stevens Road Cabernet and Chardonnay wines are now available.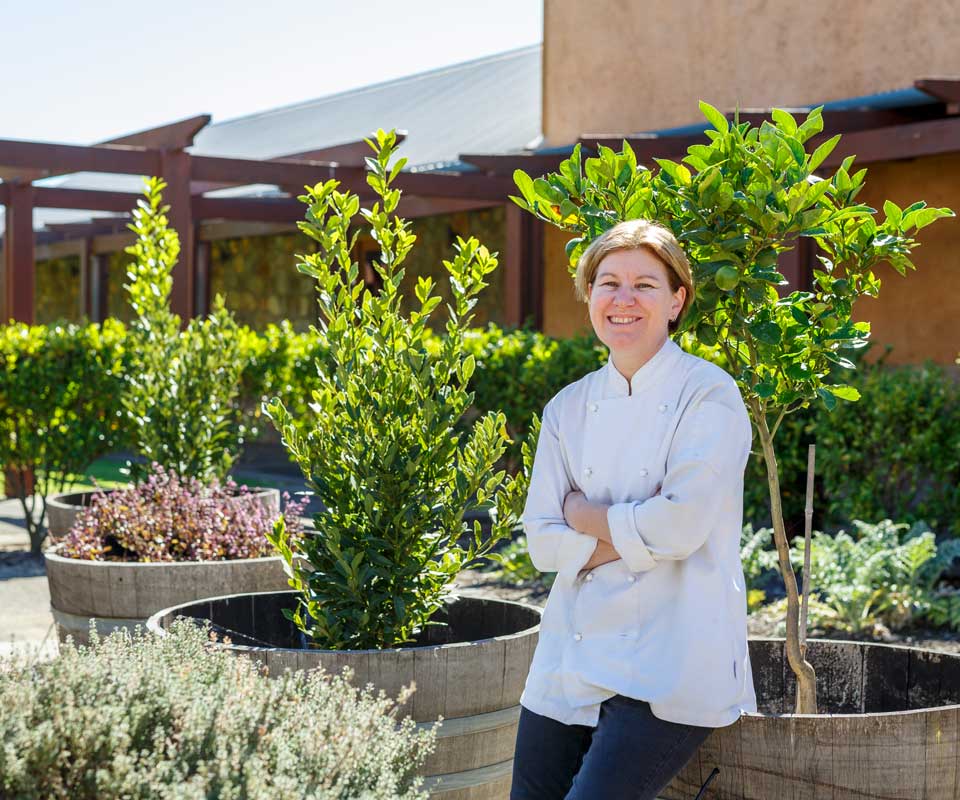 WAs Top 50 Restaurants for the third consecutive year
The West Australian Good Food Awards showcase the best of WA, and for the third year in a row, Xanadu has made the list!