Chateau Yering stands as a proud expression of great Australian wine from our nation's leading wine regions. The Rathbone family presents these multi-regional wines to the world by means of decades-long experience and expertise.
History
A testament to the family's wine journey, the Chateau Yering story stretches from 1838 to today. The Rathbone family's first owned site was in fact the very first vineyard in the state of Victoria. This site was planted in 1838 and its then-homestead stood under the name of Chateau Yering.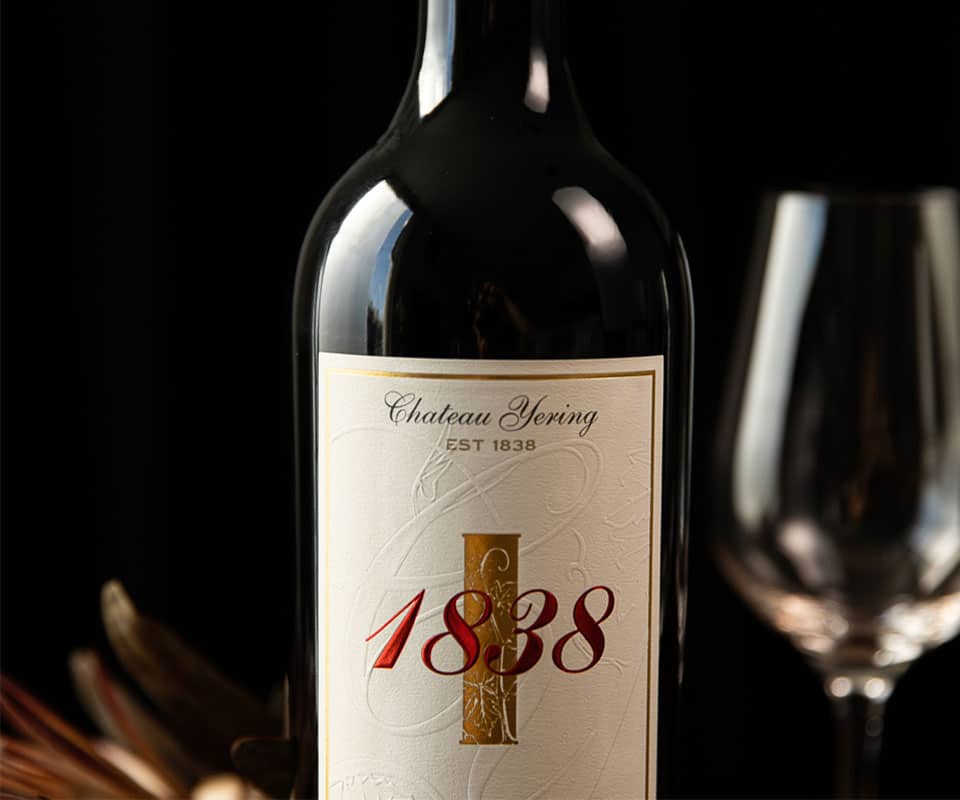 Viticulture
Chateau Yering offers a collection of wines that reflect the family's personal passion for all that is great about Australian wine. Primarily Shiraz, Cabernet Sauvignon and blends, these varieties are grown in renowned cool climate regions, some of which include Yarra Valley, Grampians, Swan Hill, Heathcote & Margaret River.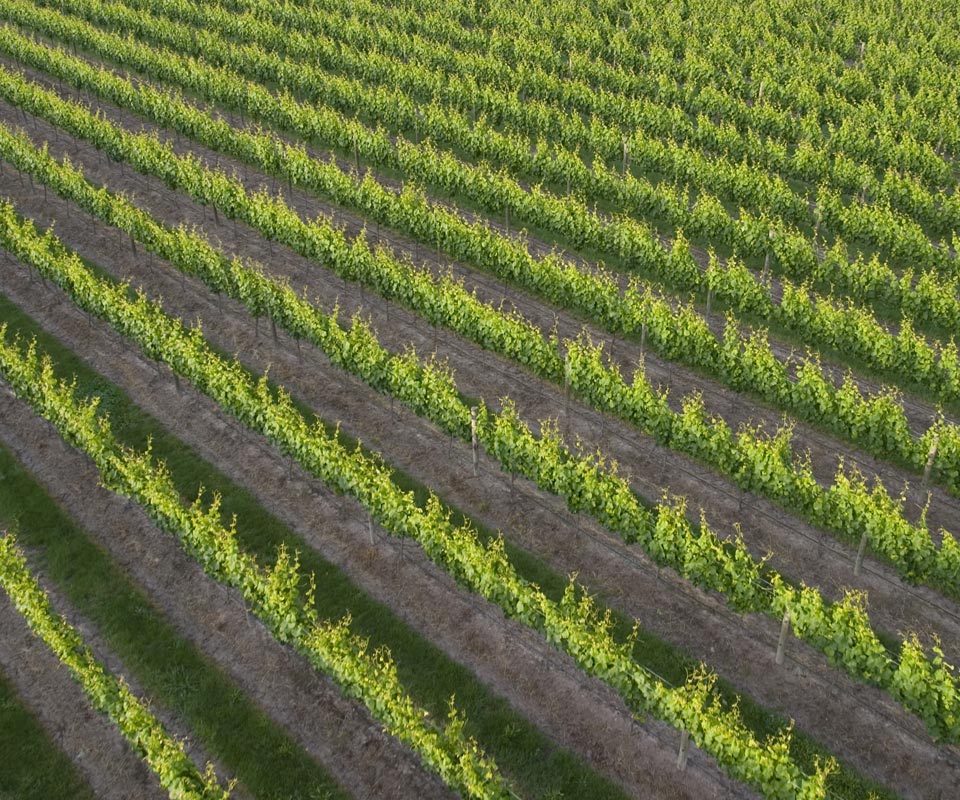 Winemaking
Chateau Yering wines reflect a traditional approach to winemaking, with a focus on inherent ageability and cellaring potential.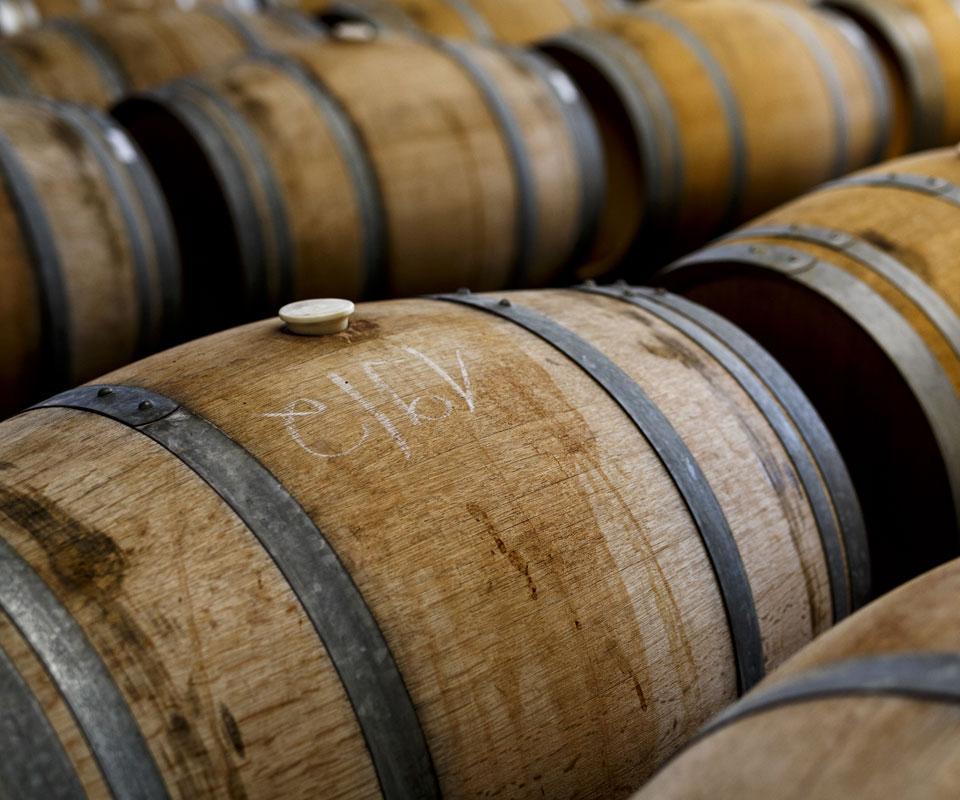 Team
Chateau Yering's winemaking is led by Darren Rathbone and a team of winemakers. Brad Rathbone is the Director of Chateau Yering, overseeing its vision and strategy.