Tucked away in Australia's south-west corner just 4km from Margaret River's town centre and an equal distance from the magnificent coastline, Xanadu has a long history of crafting outstanding wines that embody all the region has to offer.
One of the region's first vineyards established in 1977 by Dr John Lagan, and now one of the country's most acclaimed wineries, Xanadu is a true reflection of its idyllic setting and poetic namesake.
History
Xanadu's first plantings occurred in 1977 with what's now revered as our Lagan vineyard, named in honour of our founder Dr John Lagan. Following an era of rapid expansion and changes in ownership, the Rathbone family purchased Xanadu in 2005, and along with our award winning winemaking team have harnessed a focus on producing quality wines that begin in the vineyard.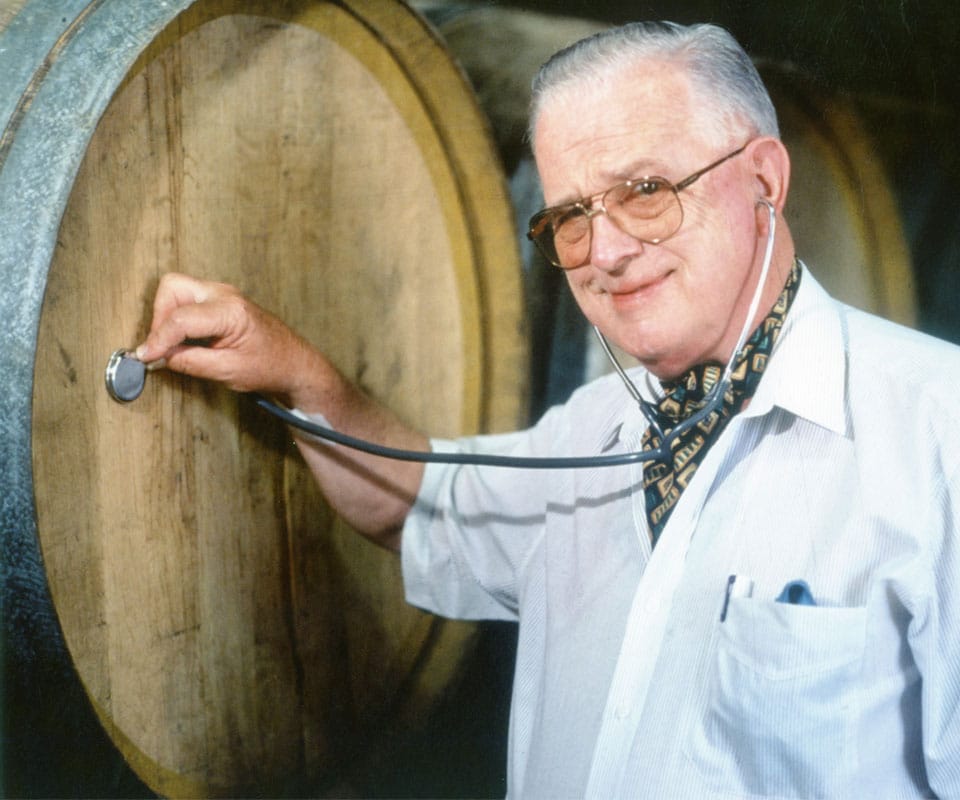 Viticulture
The Mediterranean climate of Margaret River is ideal for grape growing and crafting outstanding wines that embody all the region has to offer. Located in the Wallcliffe sub-region of Margaret River, Xanadu includes three key vineyards: Lagan Estate, Boodjidup Estate and Stevens Road each with their own distinctive qualities thanks to the maritime influence, high quality solis and historic clonal material, particularly in Gingin Chardonnay and Houghton Cabernet Sauvignon.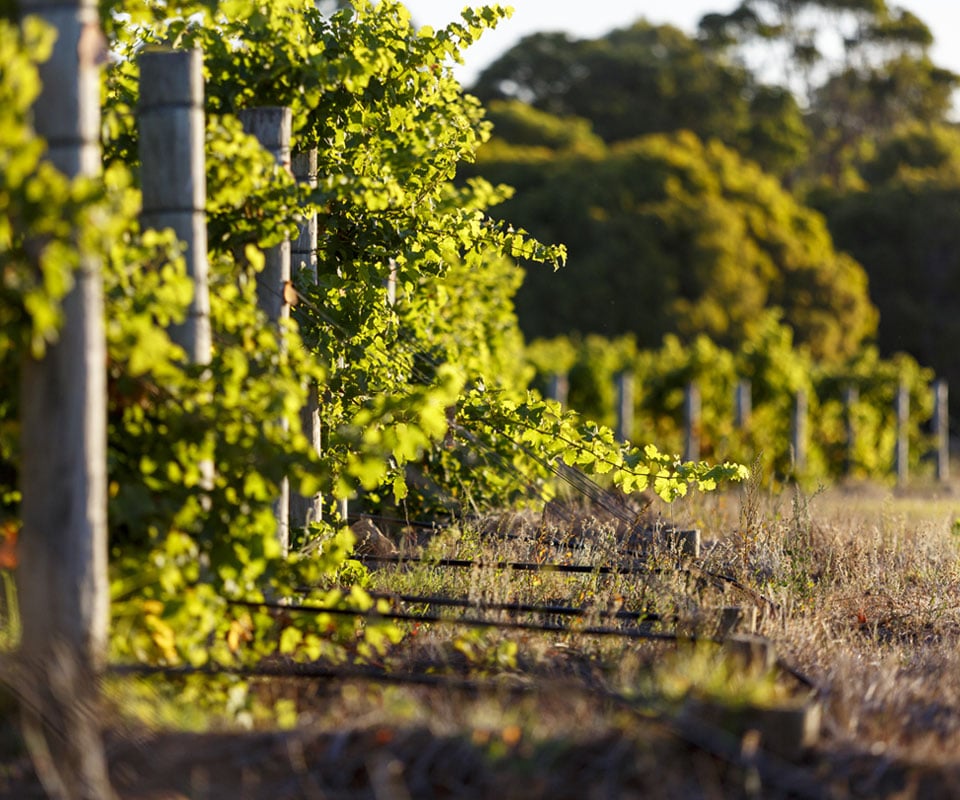 Winemaking
Creating expressive, regional wines of uncompromising quality, Xanadu takes an intuitive approach to winemaking, holding a deep respect for the vineyards – where true quality begins. Our focus first and foremost is on producing quality wines that start in the vineyard with our winemakers acting as custodians of the vineyards and what each individual site has to offer. Our philosophy is to guide the wines through to the bottle, rather than 'beating them into submission'.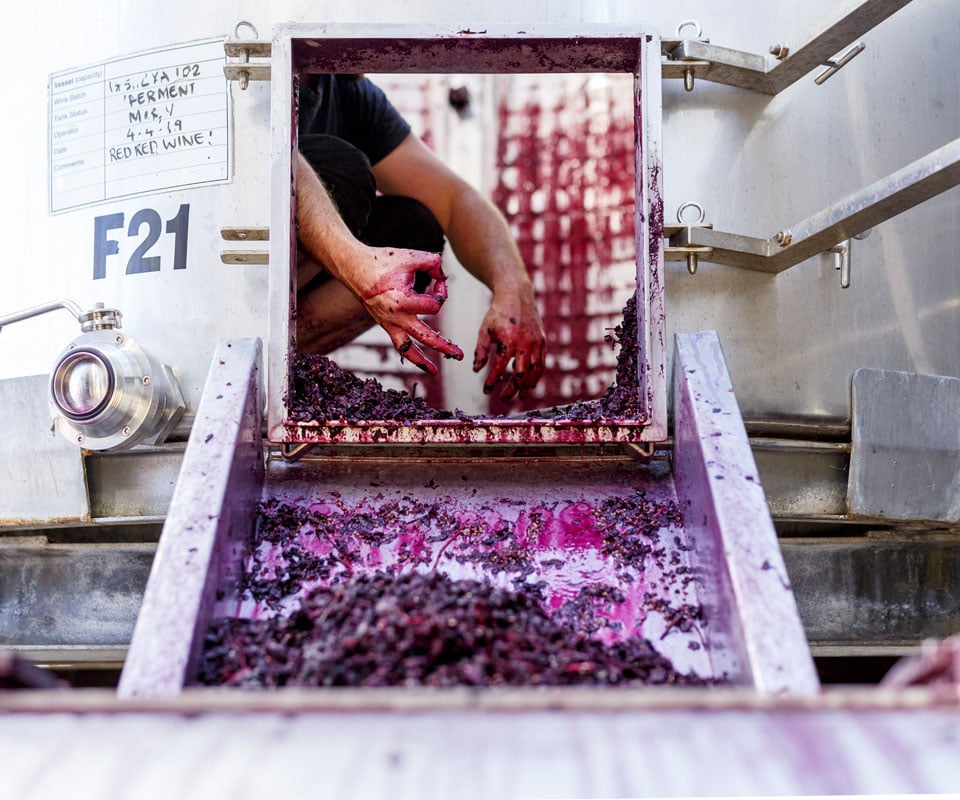 Team
Behind the award-winning wine of Xanadu is a passionate and dedicated team that see their roles as custodians of the vineyard. It's this approach that ensures the fruit is the loudest voice in the glass which is what makes Xanadu wines.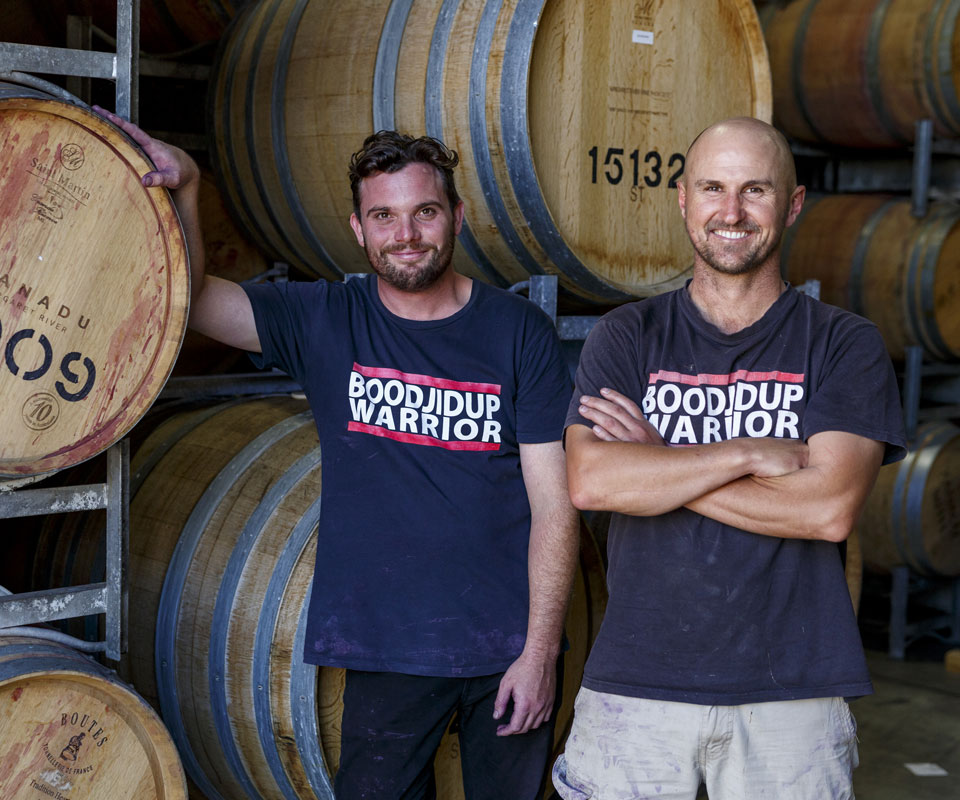 For more information, please visit Xanadu's website.