With vines first planted in 1838, Yering Station is proudly Victoria's first vineyard. A jewel of the Yarra Valley, we produce world-class cool climate wines from our vineyards which are famously renowned for their expressive varietal integrity.
Considered one of the region's leading wineries, our wines attract attention and admiration from wine lovers across the globe. So too does our estate – our historic cellar door, stunning signature restaurant and breathtaking grounds making for a truly unforgettable Yarra Valley wine experience.
History
Yering Station has been core to the Victorian wine story for almost two centuries. Established in 1838 by the pioneering Ryrie brothers, Yering Station was originally a small vineyard and cattle farm. Changing hands between families throughout the centuries that followed, the Rathbone family ultimately purchased the property in 1996 and have since expanded it into a world-class winery and destination.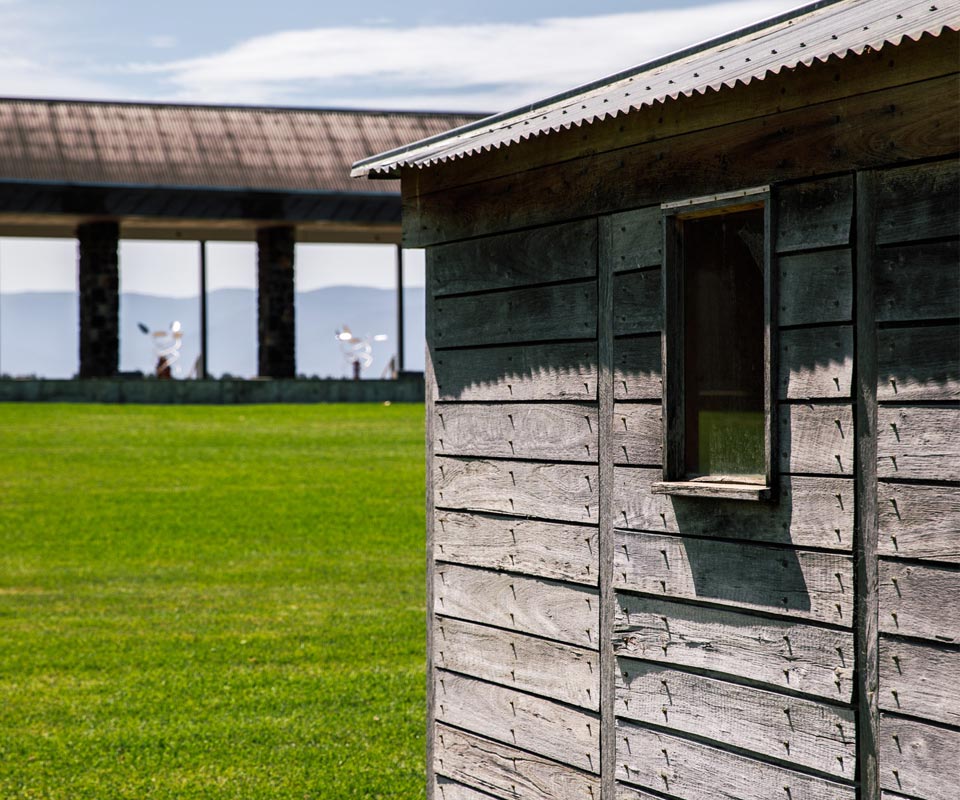 Viticulture
Yarra Valley is considered Australia's premier cool climate region, celebrated for exceptional Pinot Noir and Chardonnay. Yering Station is encompassed by five owned sites across Yarra Glen and Coldstream, sub-regions of Yarra Valley. Our family of vines are carefully managed by cutting-edge precision viticulture technology along with many patient hands to ensure the highest quality fruit arrives into the winery and ultimately the bottle.
Winemaking
Since 1996, our ambition has always been to simply make great wine. We believe that each great wine should express their individual epitome of time, place and effort – bringing the vineyard to the bottle. In the winery, we manage a careful balance of tradition and innovation; employing age-old techniques supported by modern advances, all of which culminate to highlight our distinctive cool climate hallmarks.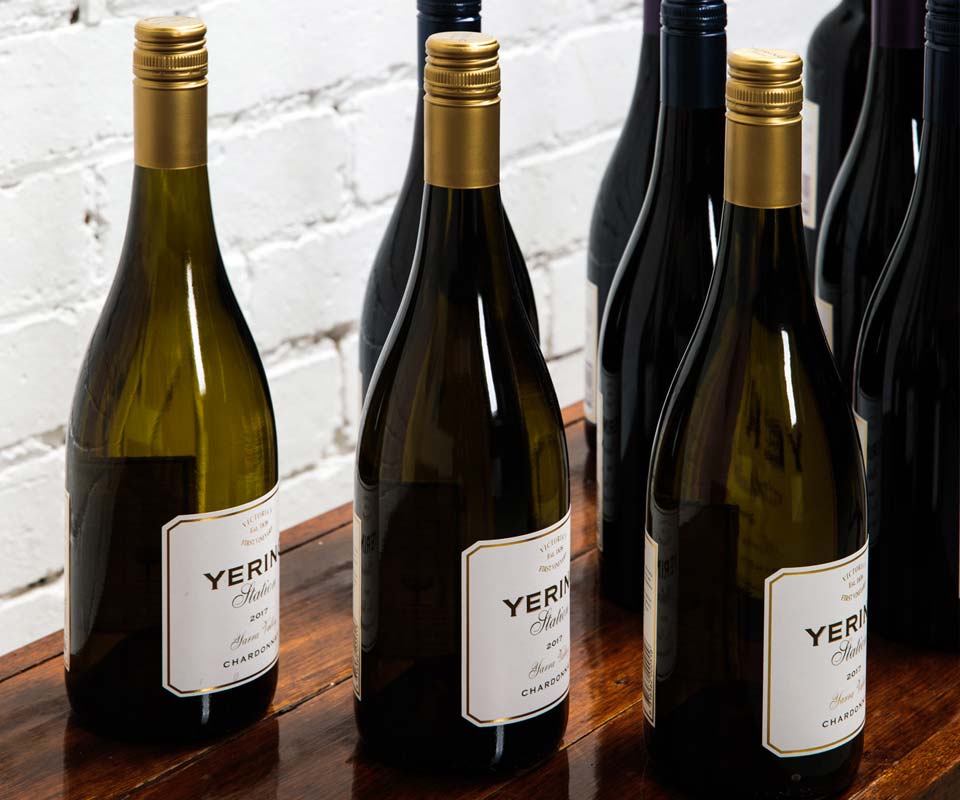 Team
Meet the dedicated team behind our wines. The Rathbone family built Yering Station on the principles of passion, integrity and quality – all of which extend to the foundations of our team. Pictured L-R: James Oliver (Winemaker), Brendan Hawker (Senior Winemaker), Rod Harrison (Viticulturist), Garry Shotter (Assistant Winemaker & Cellar Manager), Thomas Mullen (Vineyard Manager).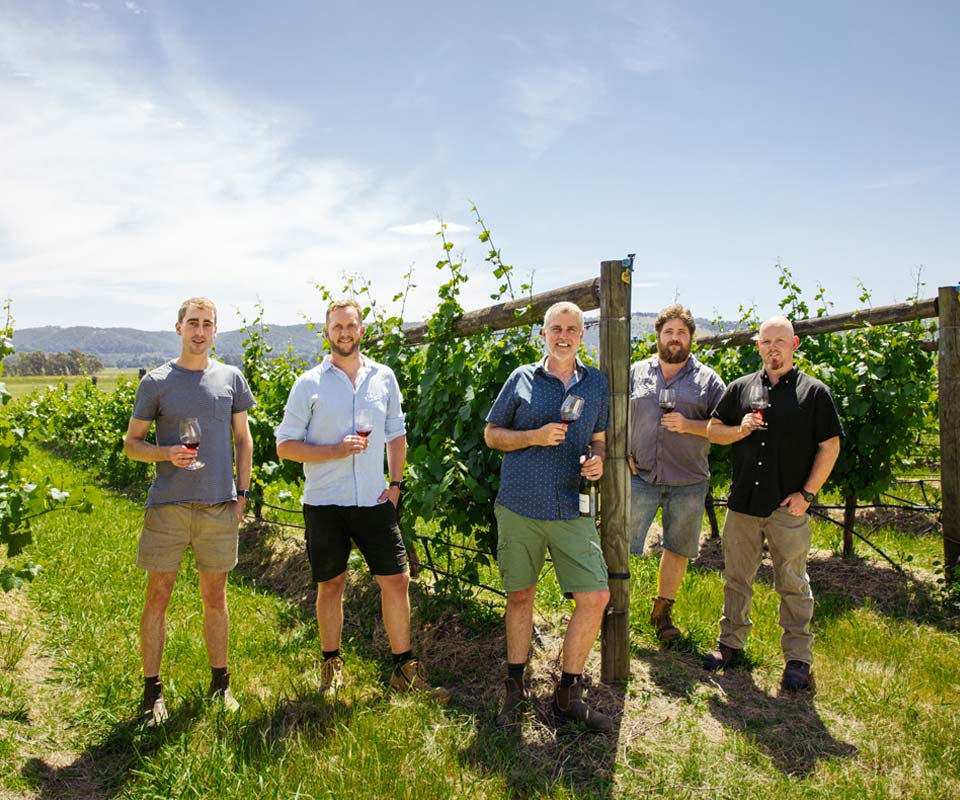 For more information, please visit Yering Station's website.