Established in 1969, Mount Langi Ghiran is now home to one of Australia's most iconic cool climate wines, Langi Shiraz
History
Looking at the vineyard today, it's hard to believe that it started as a scrub block with a scattering of tin sheds when vines were first planted by the Fratin family in 1969. In doing so, the iconic "Langi" Old Block Shiraz was created which has since received international acclaim in its ability to produce distinctive Shiraz with cool climate hallmarks. Langi continues to be seen as an iconic cool climate Shiraz producer with the team continuing to create wines that are a true reflection of the unique site.
Viticulture
One of the most isolated and unique vineyards in Australian viticulture, the raw elements of soil, climate vines combine to create one of Australia's most distinctive flavours of Mount Langi Ghiran wines. The weathered granite cliff face and sedimentary soils, the cold prevailing winds forming off the Southern Ocean and the historic vinestock all play a critical role in producing the distinctive flavours of Mount Langi Ghiran wines.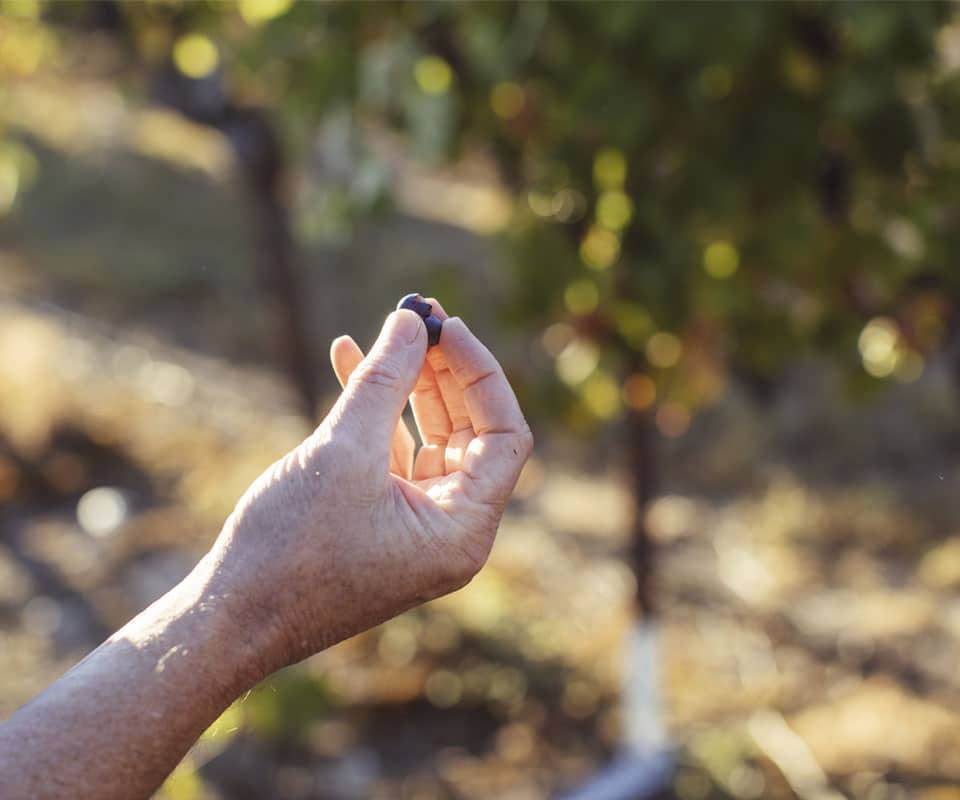 Credit: Wine Australia
Winemaking
Our focus is on producing distinctive cool climate wines with each vintage a reflection of our unique site and its seasons with unrivalled cellaring potential. The long, slow ripening of our grapes, particularly Shiraz, contributes to the development of a stunning range of fruit flavours, perfumes, pepper and spice that are harnessed in the winery creating graceful wines of depth and detail. Harnessing the quality of the fruit with intuition rather than following any winemaking recipe is what makes each new release so exciting.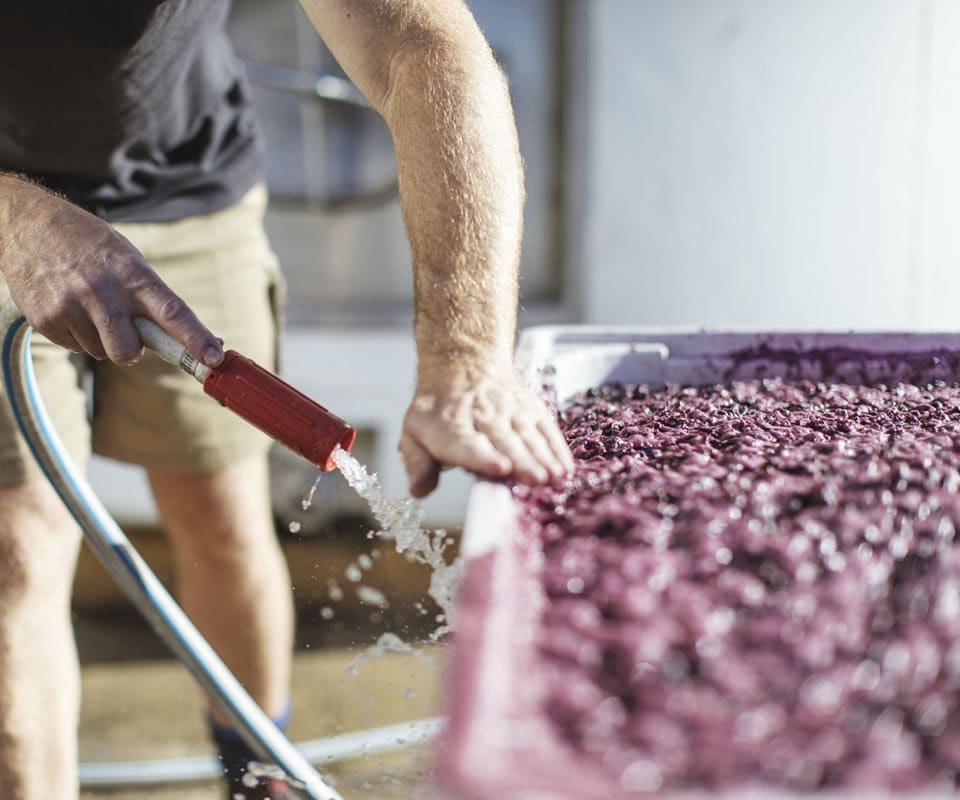 Team
With a deep respect to honour the legacy of Mount Langi Ghiran and fully demonstrate the unique terroir of this special site, our team is shaping the future of this iconic winery.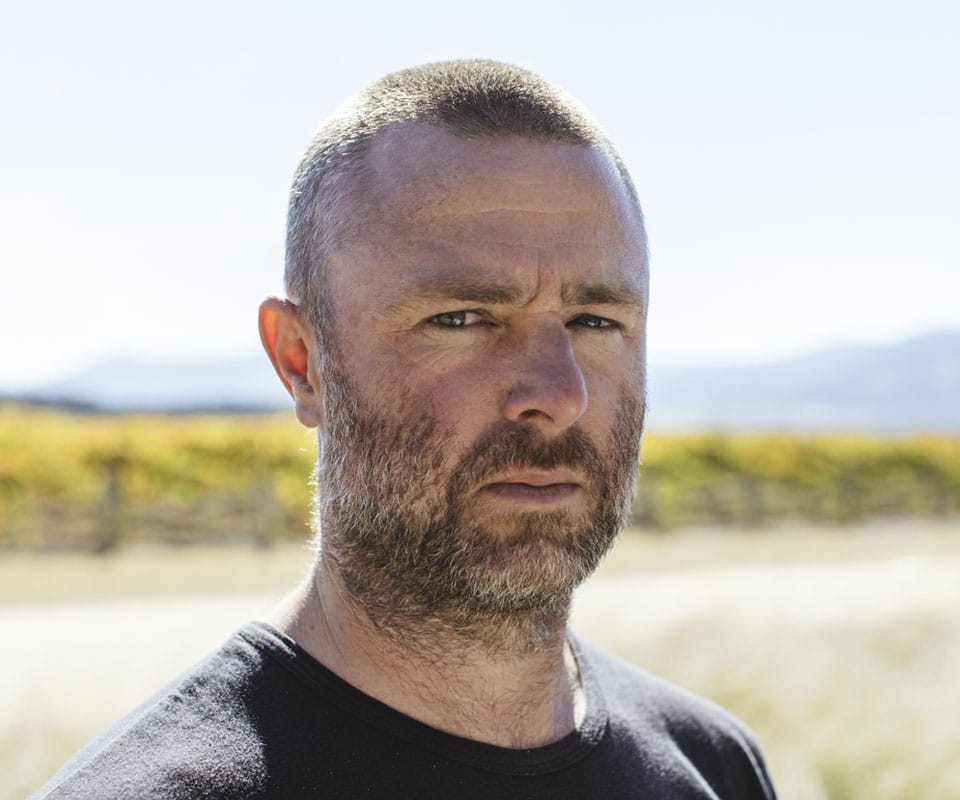 Credit: Wine Australia
For more information, please visit Mount Langi Ghiran's website.