Some say you have to be born into wine, but all family legacies have a beginning.
Overview
Established in 1996, the Rathbone Wine Group is a leading family-owned Australian fine wine group. Owned by the Rathbone family, its owners include Darren Rathbone (CEO & Group Winemaker), Doug Rathbone (Chairman) and Brad Rathbone (Export Director). Leading the group's guiding vision, the family are also involved in running the day-to-day business operations alongside their passionate and committed team.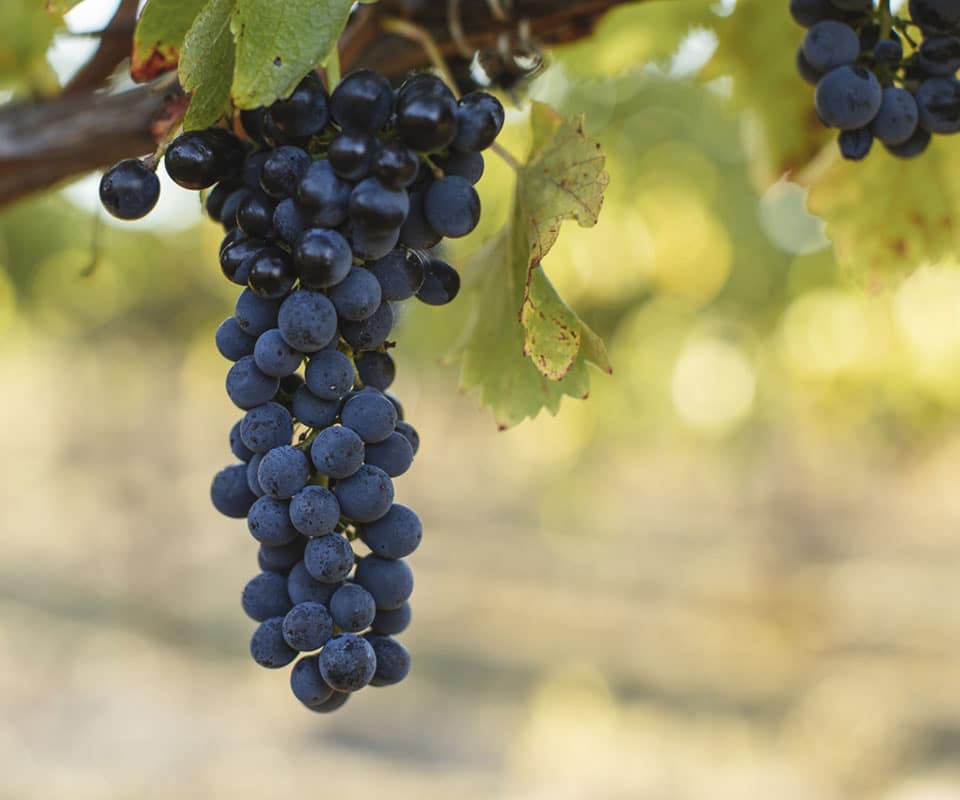 Credit: Wine Australia
Headquartered in Melbourne, the group is comprised of acclaimed cool climate wineries Yering Station, Mount Langi Ghiran and Xanadu. Operations include viticulture, winemaking, tourism and hospitality. Each winery owns hectares of vines, state-of-the-art winemaking facilities and beautiful estates that are open to visitors. Chateau Yering, a multi-regional wine label, is also included in the Rathbone Wine Group portfolio.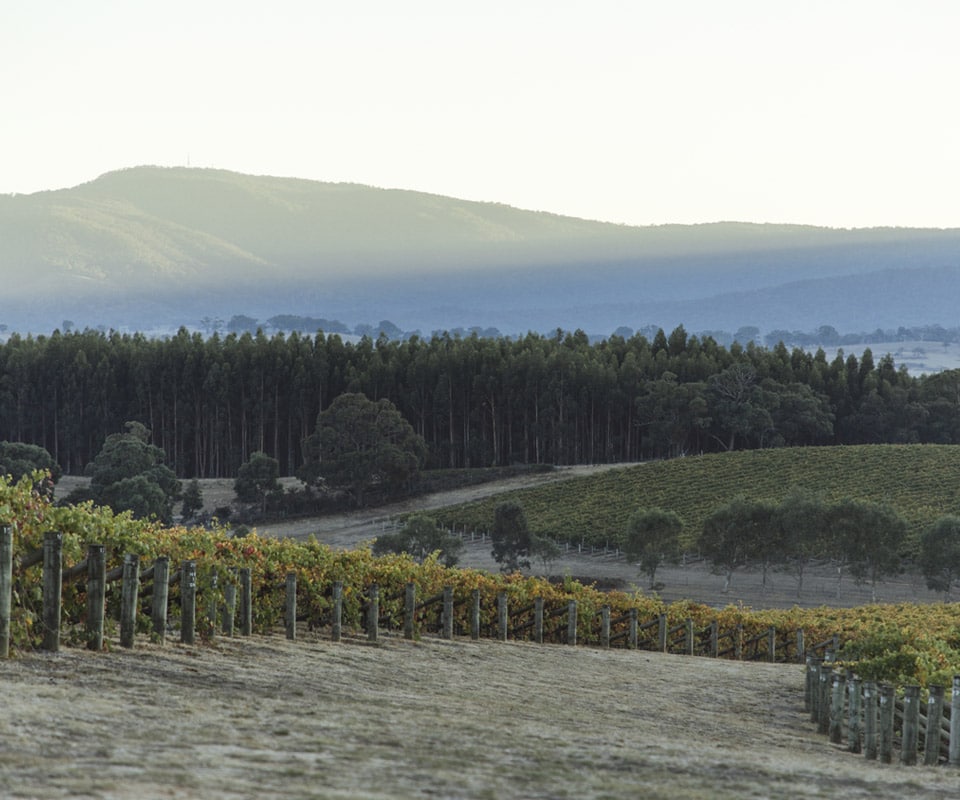 Credit: Wine Australia
In addition to the aforementioned wineries, the Rathbone Wine Group also owns logistics and warehousing arm 14 Degrees. 14 Degrees has been designed to handle the storage and distribution of not only wine, but also food, broad beverage, pharmaceutical, cosmetics – all of which require temperature regulated warehousing.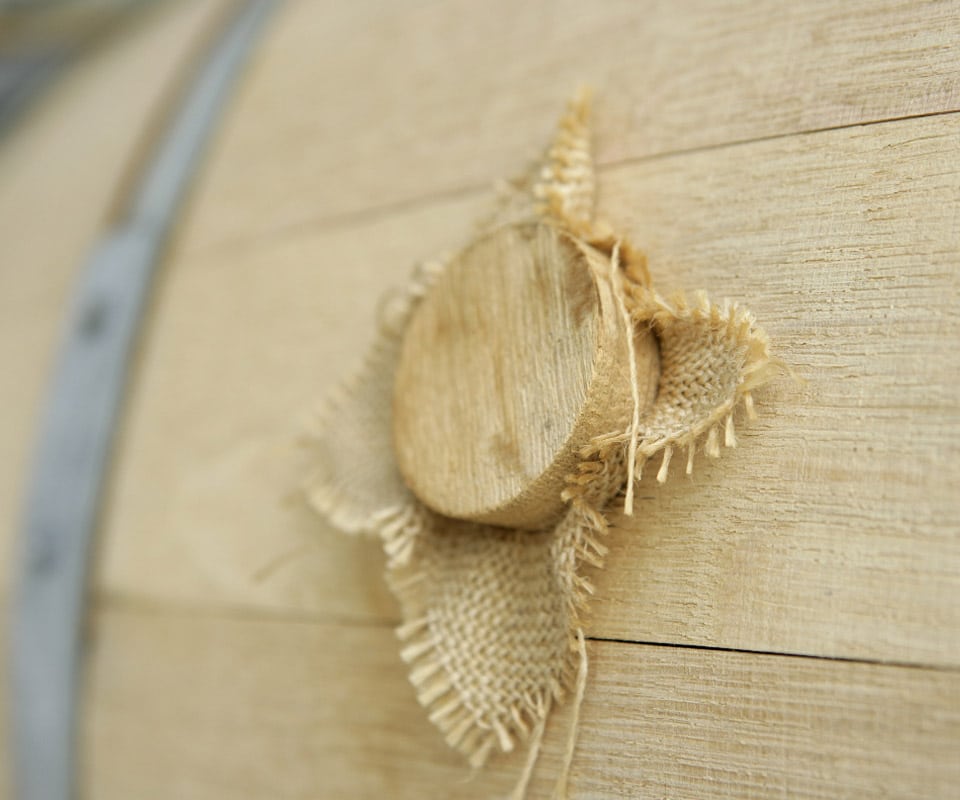 When the nearby Yering Station property was made available for sale later the same year, the family's dream soon became a reality.
The establishment of the Rathbone Wine Group was formed when the Rathbone family purchased Yering Station in 1996. Moving into their first vintage in 1997, they began to establish their wine philosophy; striving to get the very best out of each grape with merit, rigour and integrity at the core.
The family's first vineyard purchase was in the Yarra Valley in 1995. Doug Rathbone and his brother Graeme purchased the site and named it in honour of their grandmother – Laura Barnes. 
Doug's eldest son, Darren, started planting vines on the land after graduating from Chemical Engineering. Soon thereafter, the family realised that what they were passionately working toward was too big for a hobby, yet too small for a business.
"When we first started out, our ambition was to simply make great wine."
– Darren Rathbone
In 2005, the group was further expanded with the addition of Xanadu. The family looked to the success of the Margaret River region and the great potential of Xanadu, a perfect compliment to the growing cool climate portfolio. Today, Xanadu is one of the most acclaimed wineries in Australia, having won the title of Australia's Best Cabernet for the last 7 years and currently holding the title for Australia's Best Chardonnay.

Lastly, the Chateau Yering wine label was established in 2017 as a proud expression of great Australian wine from our nation's leading wine regions. The Rathbone family presents these multi-regional wines to the world by means of decades-long experience and expertise.
Building the Yering Station estate while simultaneously building the winery's reputation, Yering Station went on to win major awards including Best Australian Wine Producer at the International Wine & Spirit Competition. Our cellar door, signature restaurant and Michael McCoy gardens also went on to receive many accolades, including being inducted into the Hall of Fame in the Victorian and Australian Tourism Awards. 
The Rathbone Wine Group was expanded with the acquisition of the vastly respected Mount Langi Ghiran in 2002. In the years that followed, Mount Langi Ghiran and its iconic, elegant brand of cool climate Shiraz was propelled to international recognition and praise.
Our Philosophy
Honesty, trust and a shared vision for the future ground the group's overarching philosophy. So too does the journey of discovery, Darren believing that no matter how much you learn, there is always more to understand. This ethos runs deep throughout the business, attracting an outstanding, long-serving team of wine, viticulture, tourism, hospitality and executive professionals.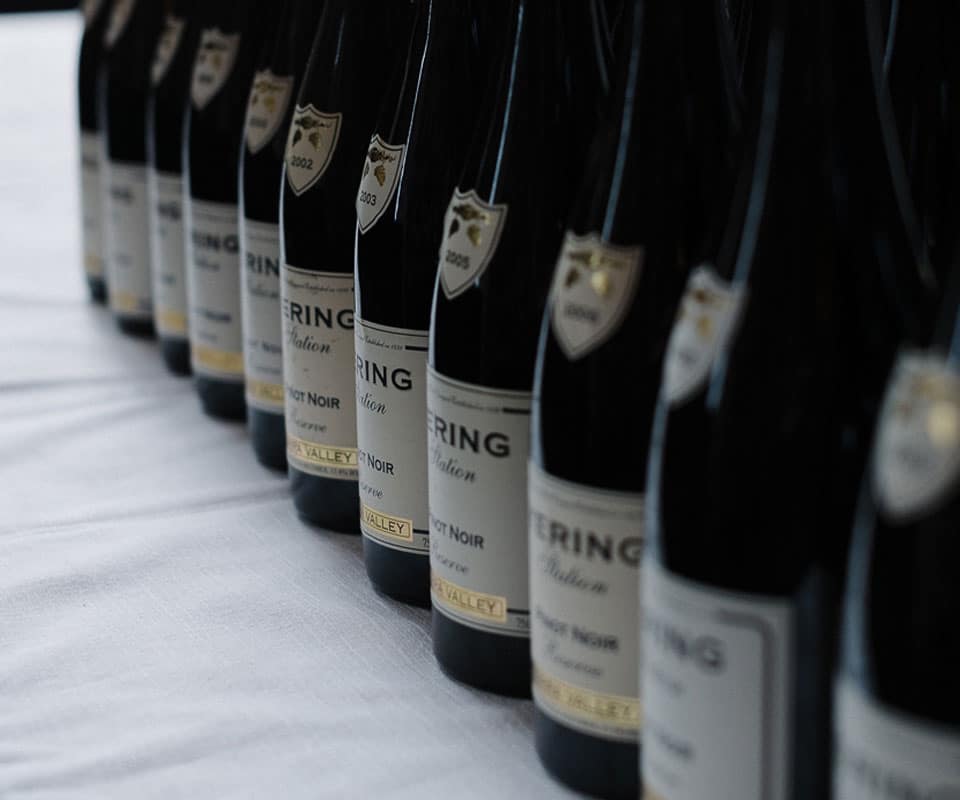 "And here's the thing with wine. No matter how much you learn, you just realise how much more there is to understand. This journey of discovery and knowledge continues to underpin our approach to the business."
– Darren Rathbone
Accomplishments
Each of our wineries have earned their respective reputations, with a long list of accomplishments to their names. One of our proudest moments includes our 2016 Xanadu Cabernet Sauvignon winning Australia's most prestigious wine award, the Jimmy Watson. Other achievements include an abundance of trophies, gold medals and coveted 99-point Halliday Wine Companion scores awarded to Yering Station's 'Scarlett'  Pinot Noir, Mount Langi Ghiran's Langi's 'Langi' Shiraz and Xanadu's 'Stevens Road' Cabernet Sauvignon.